Message from our Director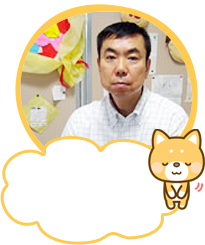 Director Kanji NAGAI
Graduated from Tokyo Medical and Dental University's Pediatric Department.
Hello, everyone
Since I opened Nagai Children's Medical Center in 1987, a great number of children and their mothers, fathers, sometimes grandmothers and grandfathers have come to consult us. Thank you for your using our services.
We are providing medical care, day after day, with sincere desire to be "a good adviser for children's health", which is our motto from the first day of our clinic.
I hope you feel free to come to consult us, for the various purposes, not only for general practice (most of which are common cold syndrome and other infectious diseases, atopic dermatitis, and allergic diseases), but also for vaccination, health checkup, and childcare consultation.
We always try to respond to your requests as much as possible and to provide medical care in an easily understandable way. So please ask us anything at all.
Recently, new diseases come up or, some diseases become different from what they used to be. This has made us see the diseases in a different way and improve our approach to treat them. We will continuously study to acquire new knowledge and treatments so that we will be able to provide you with them and apply them in our medical practice.
Our clinic uses automated phone appointment system for 24 hours in order to secure the time for each child. I thank you for your co-operation in this matter.
Message from Kimiko MASUI, M.D.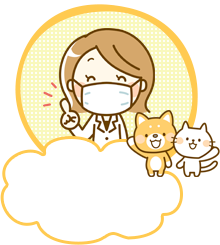 Kimiko MASUI, M.D.
Graduated from Tokyo Medical and Dental University
I see patients in the clinic once or twice a week with Dr. Nagai or on behalf of him. My name is Masui,
I graduated from Tokyo Medical and Dental University. I'm xx years (top secret) Dr. Nagai's junior. My hobby is reading, music and swimming. I have to say it's walking in water rather than swimming.
I played the piano until the second year of senior high school, but I have gotten away from the piano. I listen to all sorts of music, from classical music to jazz, rock, reggae, and pops. I'm a big fan of JOURNEY, ODA Kazumasa, B'z, GARNET CROW.
I'm a mother of two boys and one girl. I wanted a dog, but I gave up the idea because all my family have allergy. Please feel free to consult about anything, not only the disease of your child but also anything related to childcare or parenting as well as small worries.